Based on the National Educational Standards for both Music and Math with Two-Time Heartland EMMY Winning Interactive Media!


We are so glad you stopped by!
Here at Ally Dog Depot we believe that every moment is a potential learning moment with your child. Being intentional about creating opportunities to learn is the most important gift you can give your child and yourself!
Ally Dog Depot is designed to help you do this.
Together we will unlock the power of music and story to prepare your child for learning success.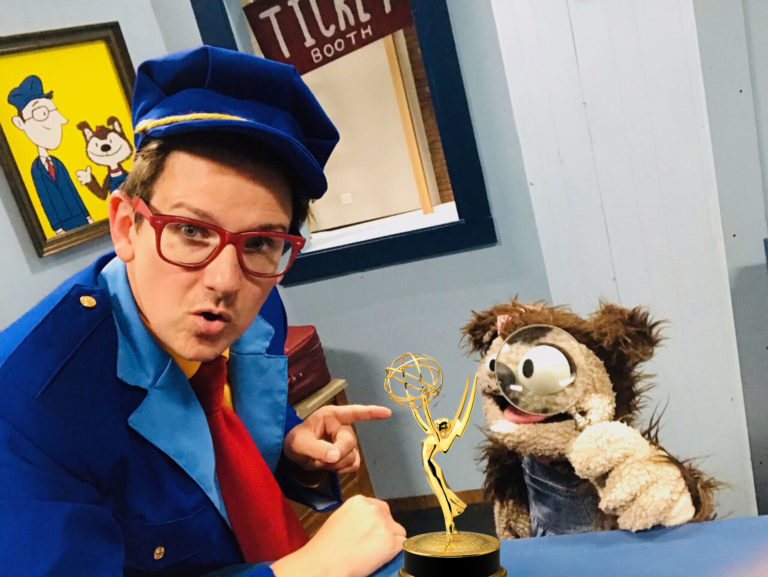 Check it out! Watch the video below.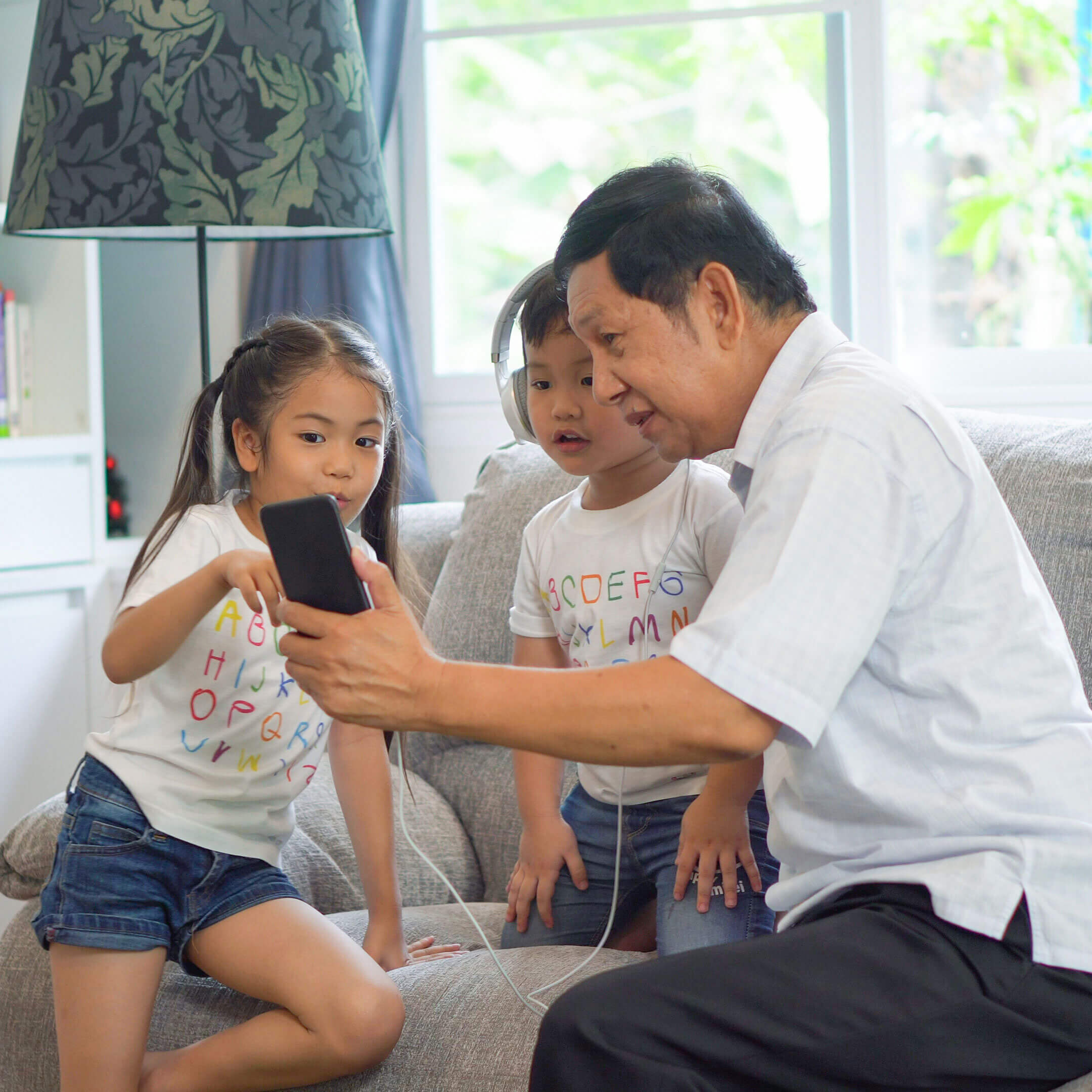 Watch
Short Videos Set Up the Learning Fun!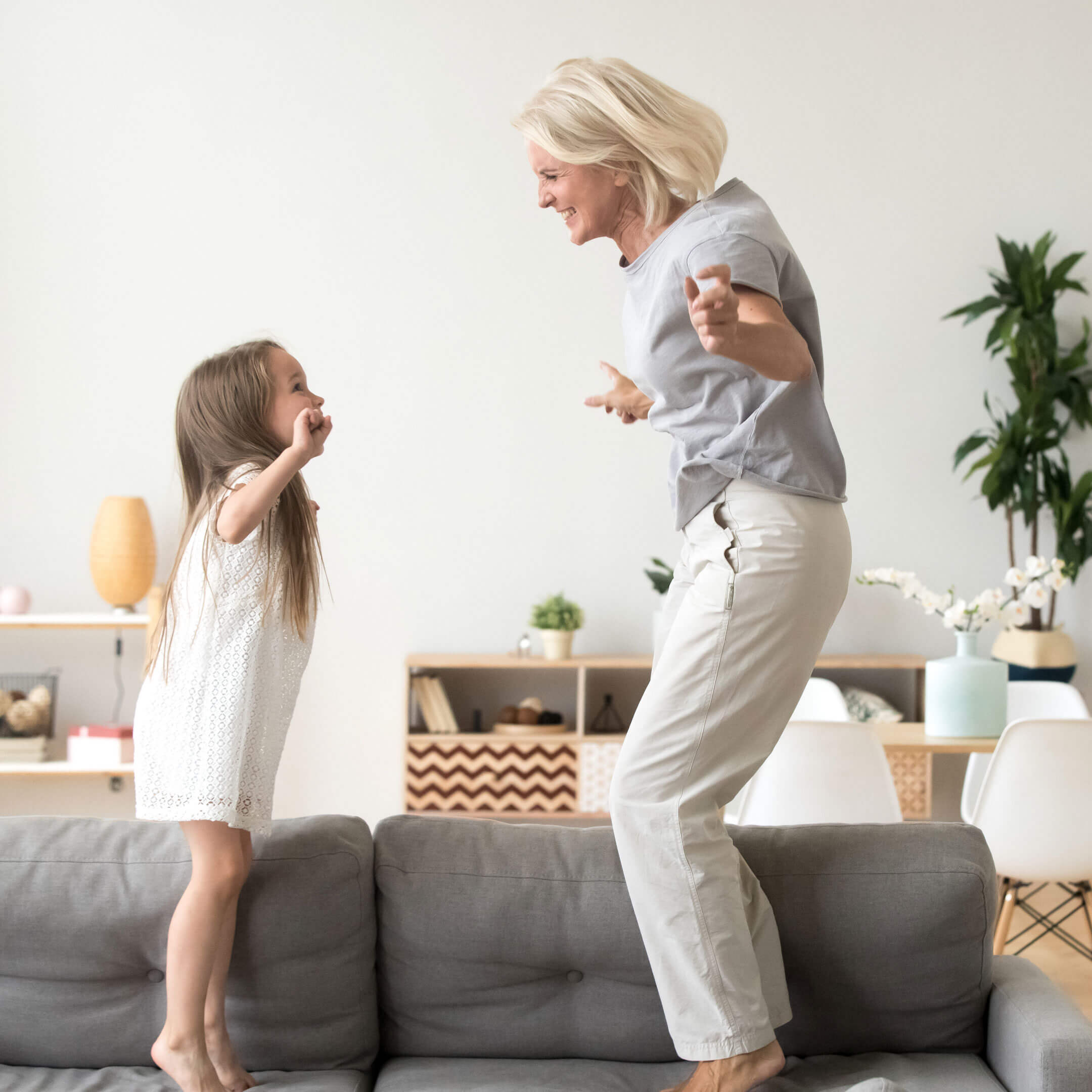 Move
Get the Wiggles out by Moving to the Music!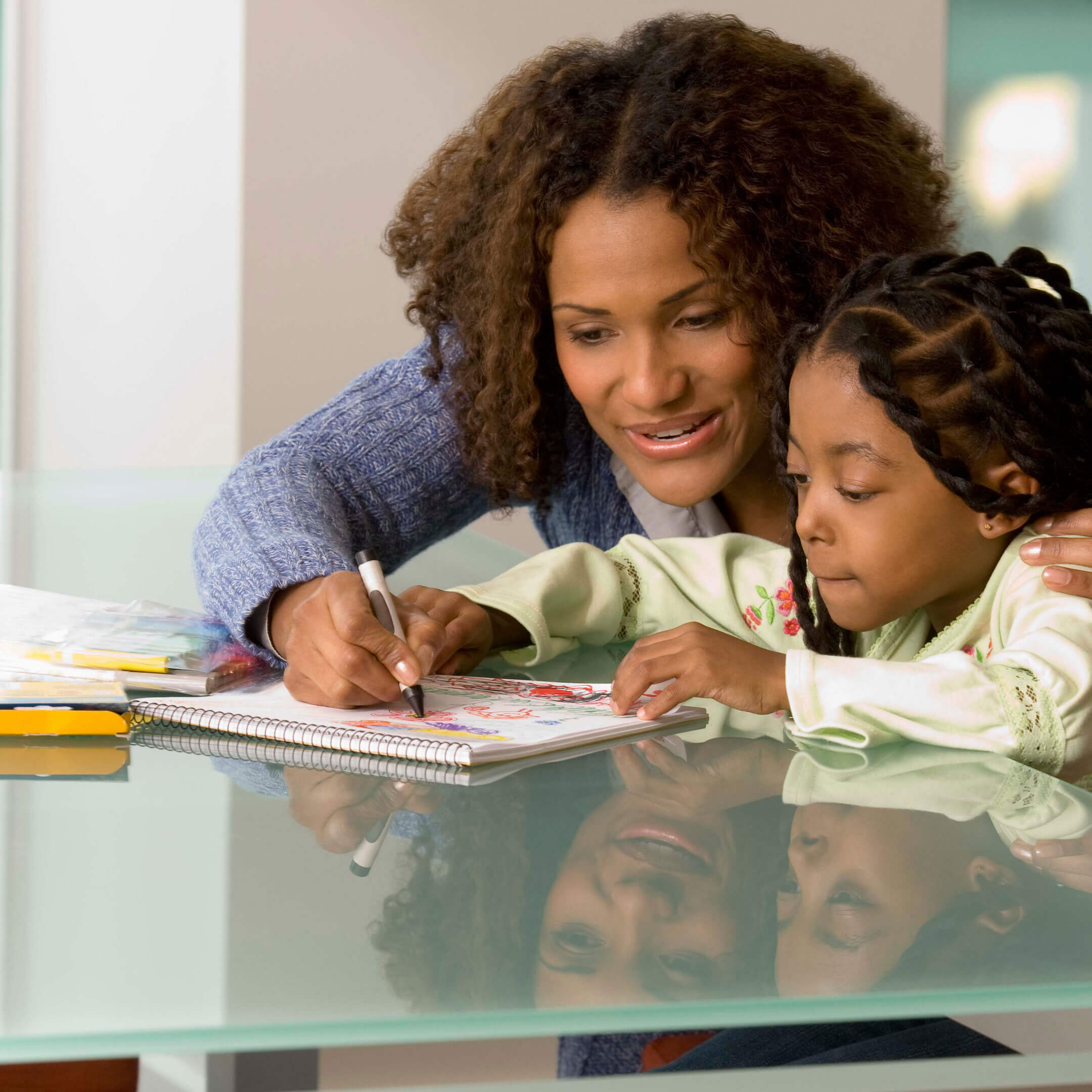 Do
Apply the Learning with Printable/Hands On Activities!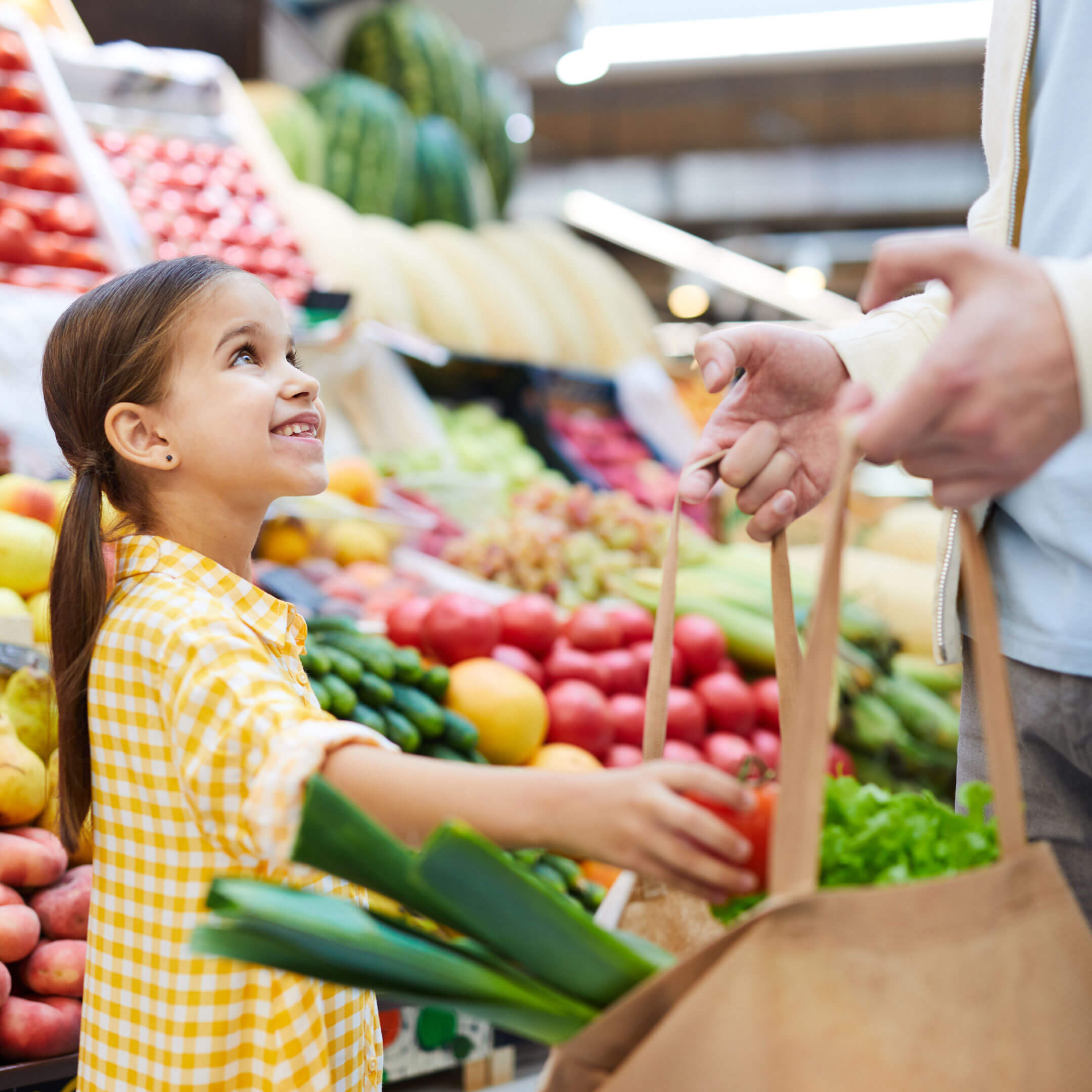 Then Connect!
Take the learning out into the world around you!
Research Based and Created by Educators
Teacher, Parent and Child Tested & APPROVED!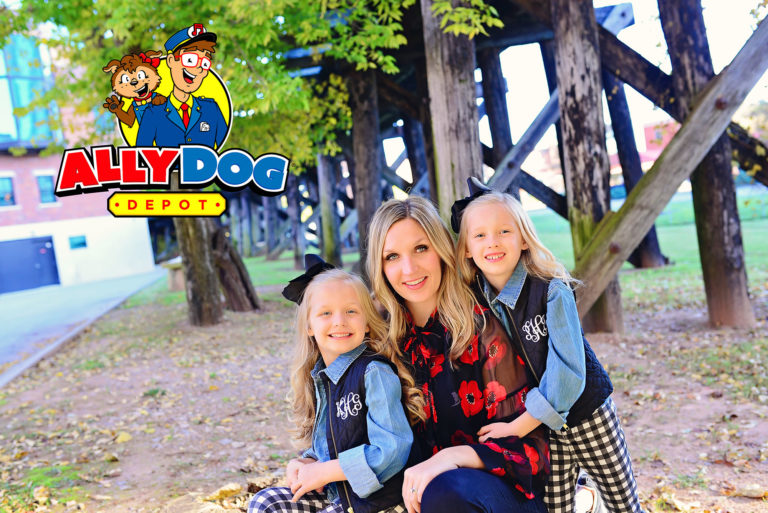 Hello Friend!
I am so glad you are here.
I am Erin, co-creator of All Aboard, the Music and Math Connection and AllyDogDepot.com - Fun EMMY winning, researched-based, early-learning Math and Music programs.
I am Mommy to amazing, wonderful, creative twin girls, a super cute puppy named Molly and wife to my very best friend, my rock, my husband with a wacky nickname…Pody!
I have spent over 10 years with an incredible team developing, writing, creating and teaching our early-childhood programs. My dream is to share these incredible learning techniques with EVERY child.


Join our learning adventure and extend the learning at home by checking out our blog. Click the button below to sign up to have the blog sent to your inbox.