Happy Math & Music Monday!
Wow, that went fast! It's hard to believe that this week is already here. It's an exciting week in our house because this week we're celebrating the numbers TWO and THREE! Can anyone guess what we're talking about? We have a lot of exciting things planned to celebrate this week. I hope you'll keep reading and join us for the fun. It's fun for ALL Ages! You won't want to miss it.
FUN QUOTE: "It always seems impossible until it is done." - Nelson Mandela
Wow, this is a powerful quote. This is so true! When we first started it was hard to imagine how we would come up with new content each week, but somehow we've made it now to Three Years! It's hard to believe. I feel so blessed that I took that first step… that we took that first step and went for it! I encourage you… if you have a dream to go for it! It might not work out as you planned, but it might be better!
Ok, let's get going… Do you know what we're celebrating this week? This week three years ago we started the "Math and Music Mommy/Math and Music Monday Blog" AND "Tell A Joke Tuesday!" That's why the numbers TWO and THREE are so big for us this week. This means I have written roughly 150 blogs and we have told OVER 150 jokes! We want to say a big "Thank You" to each and everyone of you. Without your support each week this wouldn't be possible.
My goal with the blog was and is help inspire families to make learning a part of their everyday lives. To encourage families to make time to do meaningful activities with each other. To help children have fun with learning math, music and more. I hope that I have done this. I know we're all busy, but I promise it's worth it.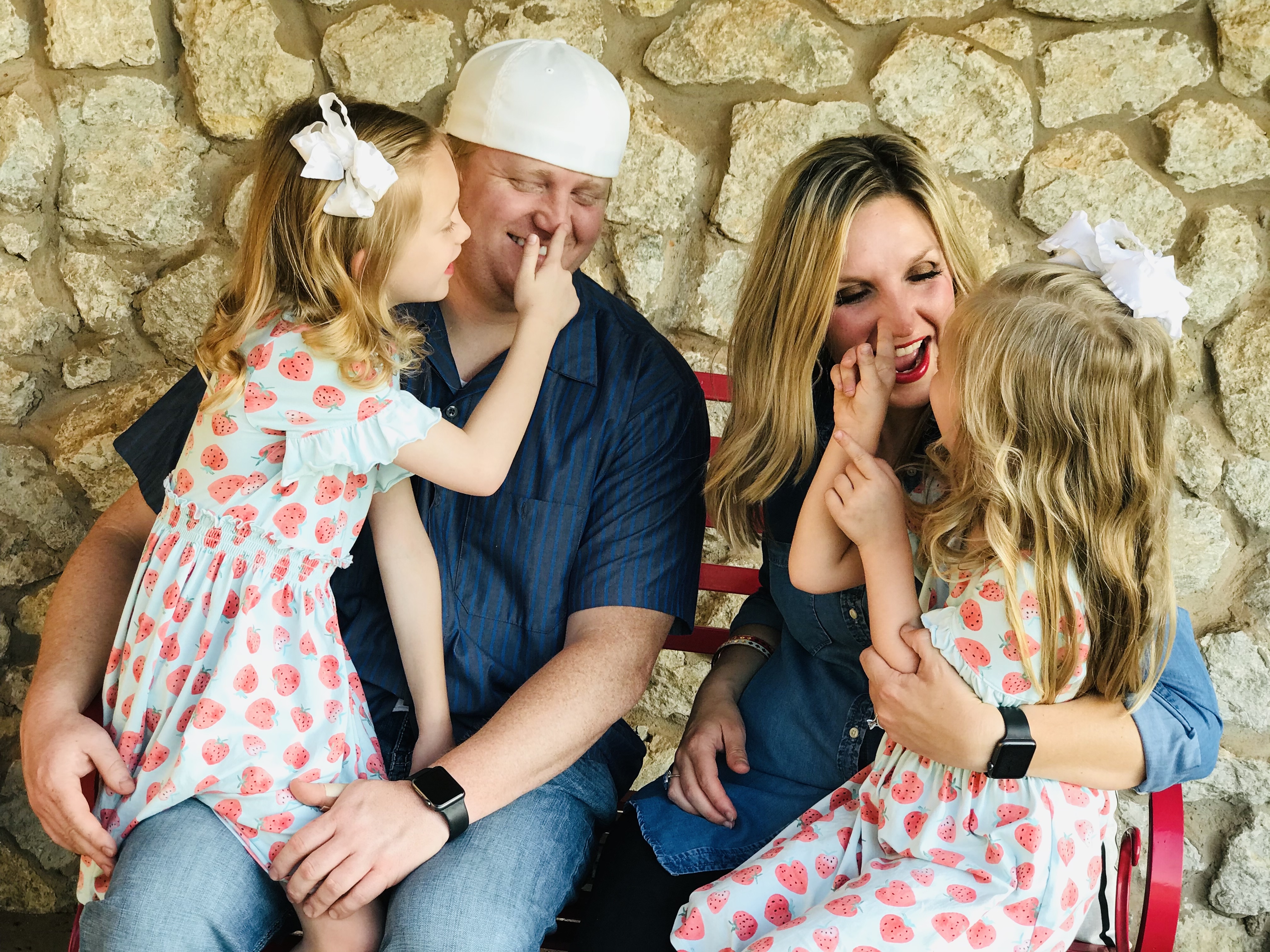 First photo from our blog!
Our goal with "Tell A Joke Tuesday," was and is to spread joy each week. To make you smile and even chuckle a little. There is so SO much going on in this crazy world around us… that we wanted to make time each week to be a light to the world. Thank you for all the super funny jokes! We SO appreciate all of you who spent time to send them to us! Please keep them coming.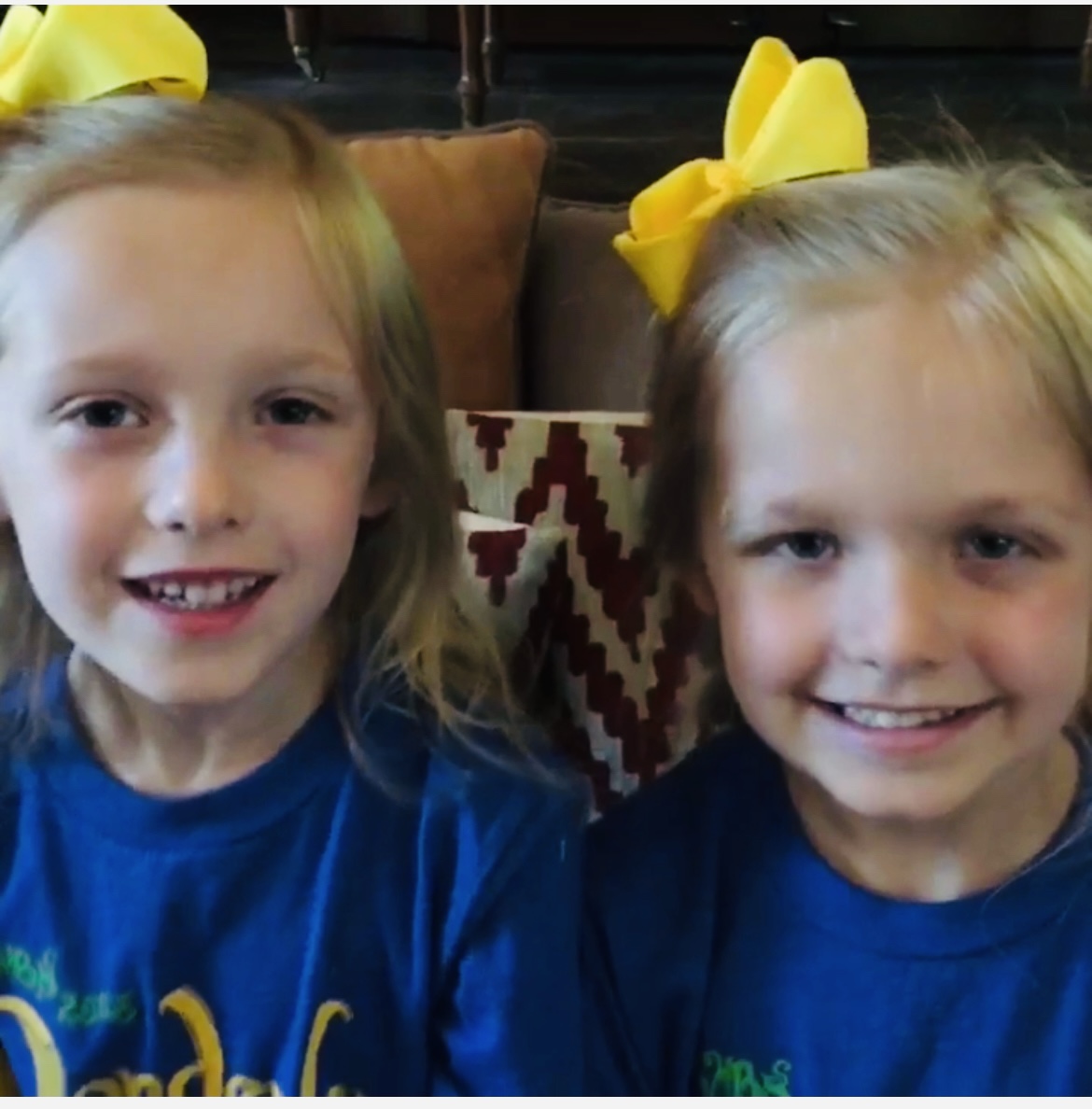 Photo from the first Joke!
As always, I feel so very blessed to get to do what I do. Thank you for joining us each week! I'm not sure what the future will hold, but I am so grateful for the time we have had together!
If you haven't already, I encourage you to check out our website and sign up. We are offering a 7 day free trial. Check it out, take a look around. Watch the videos, do the activities with your child. I know you will LOVE them. Thank you for wanting to take that next step with your child to help them develop a love of problem solving and learning. I promise you won't regret it!
Don't worry…we do have some additional SUPER Fun things planned this week to Celebrate! Be sure to follow us this week on our Facebook Page and Instagram! You won't want to miss it. We have a fun NEW Joke on Tuesday for "Tell A Joke Tuesday!" A super fun "Projects with Pais on Wednesday" and a really yummy one on Saturday for "Cooking with K!" PLUS lots more in between!

Thanks for stopping by!
We hope you all have a wonderful Math and Music Monday or even a wonderful Math and Music WEEK! As always, we would love to hear from you on how things are going! Be sure to follow us on Instagram @mathandmusicmommy and Facebook: Ally Dog Depot. Oh, and if you like what you see, please share with a friend!