Happy Math & Music Monday!
This week's learning video and activities are some my very favorite! This week is all about the STAR Fish… and trust me, you won't want to miss it! I hope you will follow along!
FUN QUOTE: "Learning shapes not only helps children identify and organize visual information, it helps them learn skills in other curriculum areas including reading, math and science." - Jennie Ito, Ph.D.
I love this quote! I couldn't agree more. Learning shapes at an early age is one of the foundational concepts. There is so much you can do with shapes. I LOVE how we incorporate music with the 5 points on the star. Adding music makes learning FUN!
Ok, let's get going… I'm so excited to share with you this week's Math & Music video: the Star Fish! It's going to be a lot of fun and I know you'll enjoy it.
First, let's get a quick look back at our Sneak Peek Star Fish and Star Fish Blog. What a special memory!
It's fun to revisit earlier blogs and see how much my girls learned from this fun math and music song and activities. It's also the perfect song to practice, in a very fun way, a foundational math concept - the Star Shape! Let's revisit it and see it in action.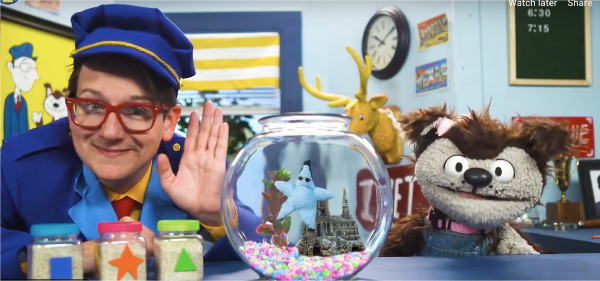 Meet Mr. STAR Fish!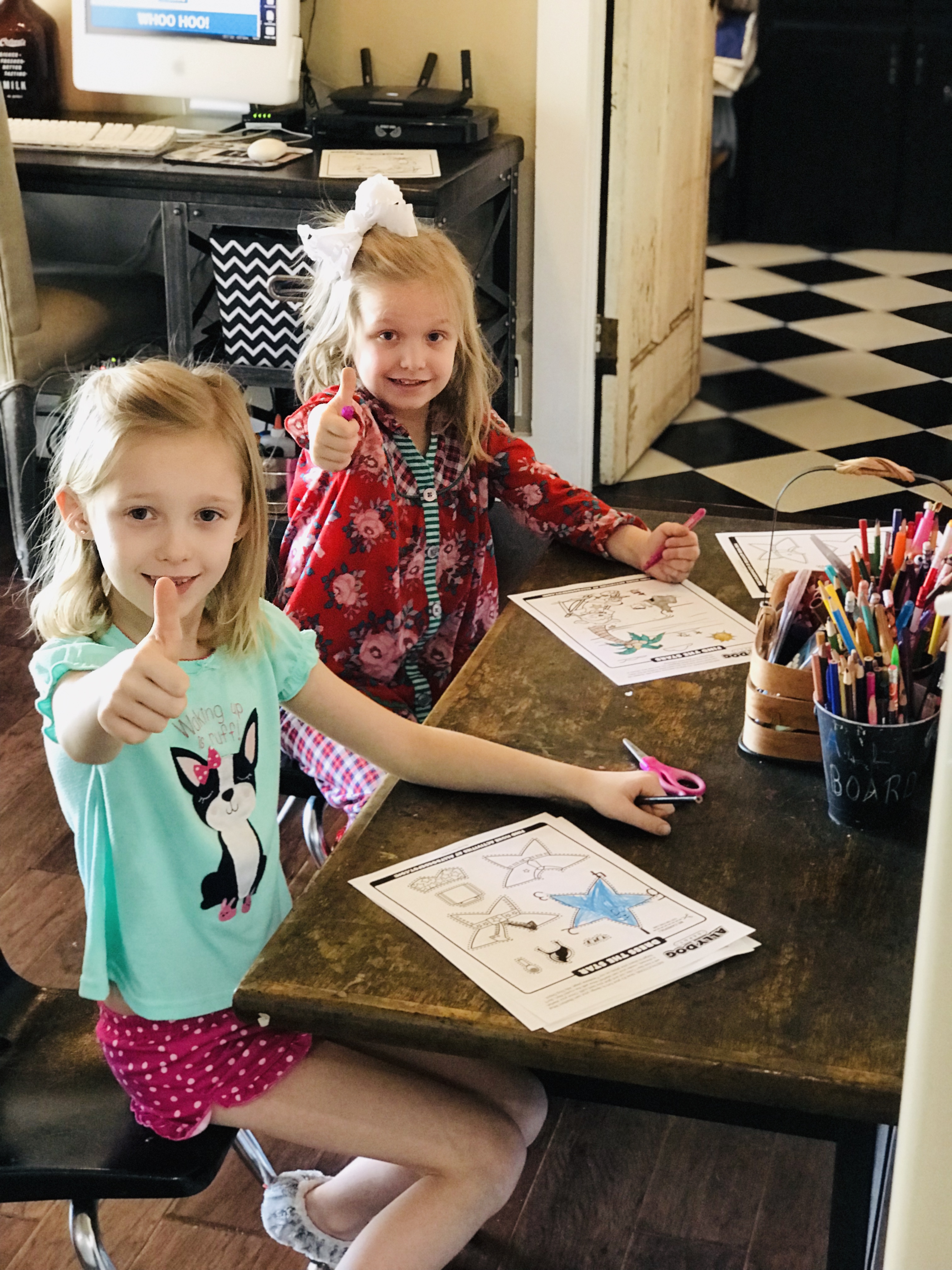 We LOVE the Star Fish activities!
If you want to join us in the learning adventure, be sure to go to our website and subscribe. If you're already a subscriber and wish you had an activity book, send me a message and we can make that happen! Click HERE to see all the subscription options.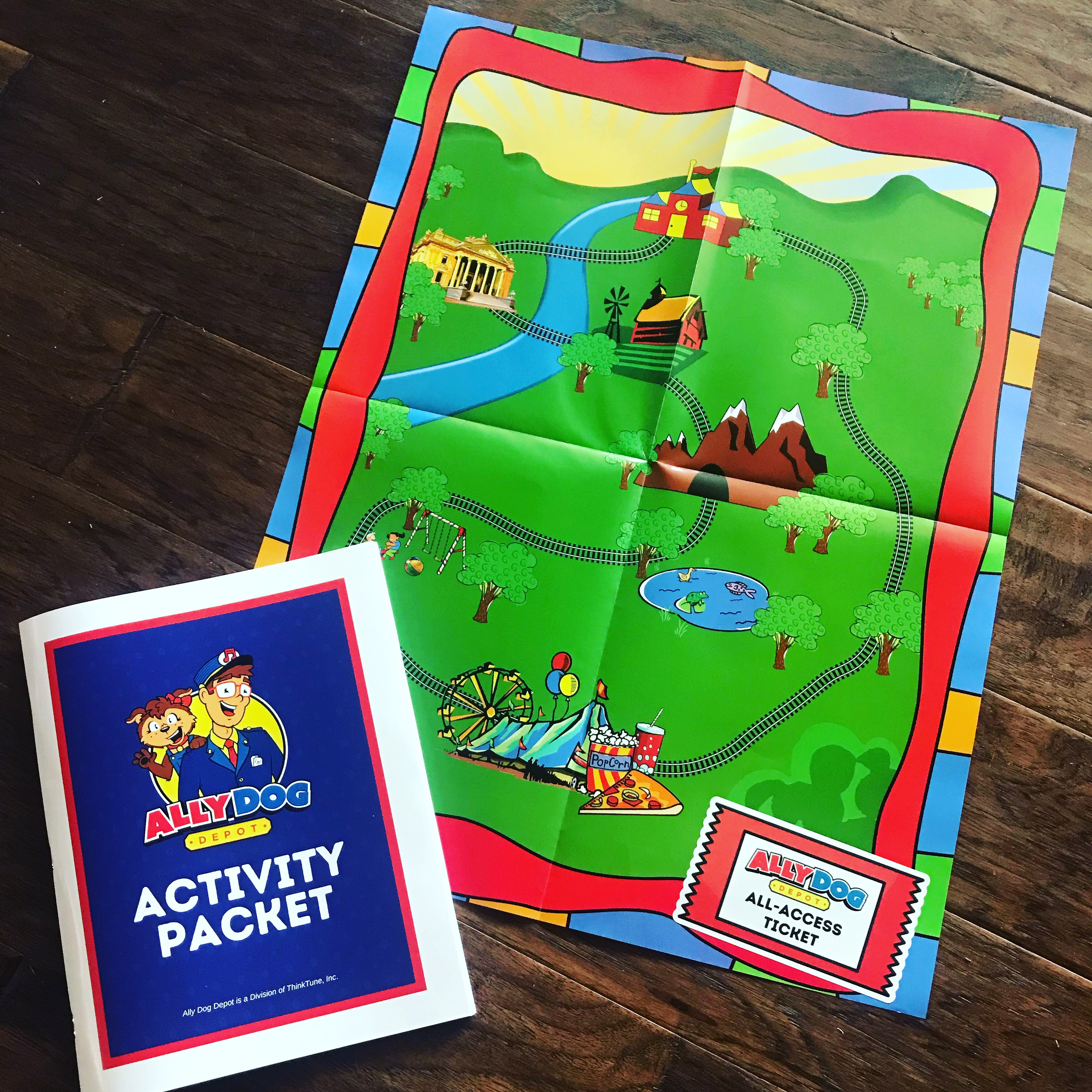 Just a reminder… Don't forget to check out our website and Activity book!! When you subscribe for the Year membership, you not only get a 7 day FREE trial, but also a FREE Copy of our activity booklet! I'm SO excited about this new book! It means NO MORE PRINTING! We've done it for you! I hope you'll all go check it out and subscribe! Oh, and don't forget to share it with a friend!
Don't worry…we do have some additional SUPER Fun things planned this week! Be sure to follow us this week on our Facebook Page and Instagram! You won't want to miss it. We have a fun NEW Joke on Tuesday for "Tell A Joke Tuesday!" A super fun "Projects with Pais on Wednesday" and a really yummy one on Saturday for "Cooking with K!" PLUS lots more in between!

Thanks for stopping by!
We hope you all have a wonderful Math and Music Monday or even a wonderful Math and Music WEEK! As always, we would love to hear from you on how things are going! Be sure to follow us on Instagram @mathandmusicmommy and Facebook: Ally Dog Depot. Oh, and if you like what you see, please share with a friend!