Happy Math & Music Monday!
Did you know that almost every day in the year has a fun holiday tied to it? I was on a meeting the other day and someone said this, so I decided to google it. They were right. There really is a holiday for almost every day. So, if you're looking for a way to switch up the day, just google "fun holidays" and you too can have a new theme for the day. There are some really good ones this week… Keep reading and see how we're going to use them this week!
FUN QUOTE: "No act of kindness no matter how small is ever wasted!" - Aesop
I love this quote! It's the perfect quote for this week and really every week. We shouldn't need a special day to do something nice for someone else. But guess what? There is a special day designed for this very thing… to do a random act of kindness and that day is later this week. Now, if for some reason you miss it or forget… don't worry. Just like this quote says, no act of kindness is wasted. So let's get to work and spread the kindness every day!
Ok, let's get going… When I looked up "fun holidays," I found my new favorite, really fun, special days.
This Tuesday, February 16 is "Do a Grouch a Favor Day." On this day we will do just this. We will look for someone grouchy and do something kind for them. It can be as simple as smiling at them or waving hello. Even washing the dishes for mom so she doesn't get grouchy, lol. (Just don't tell them that they're a Grouch!) The key is looking for ways to help others.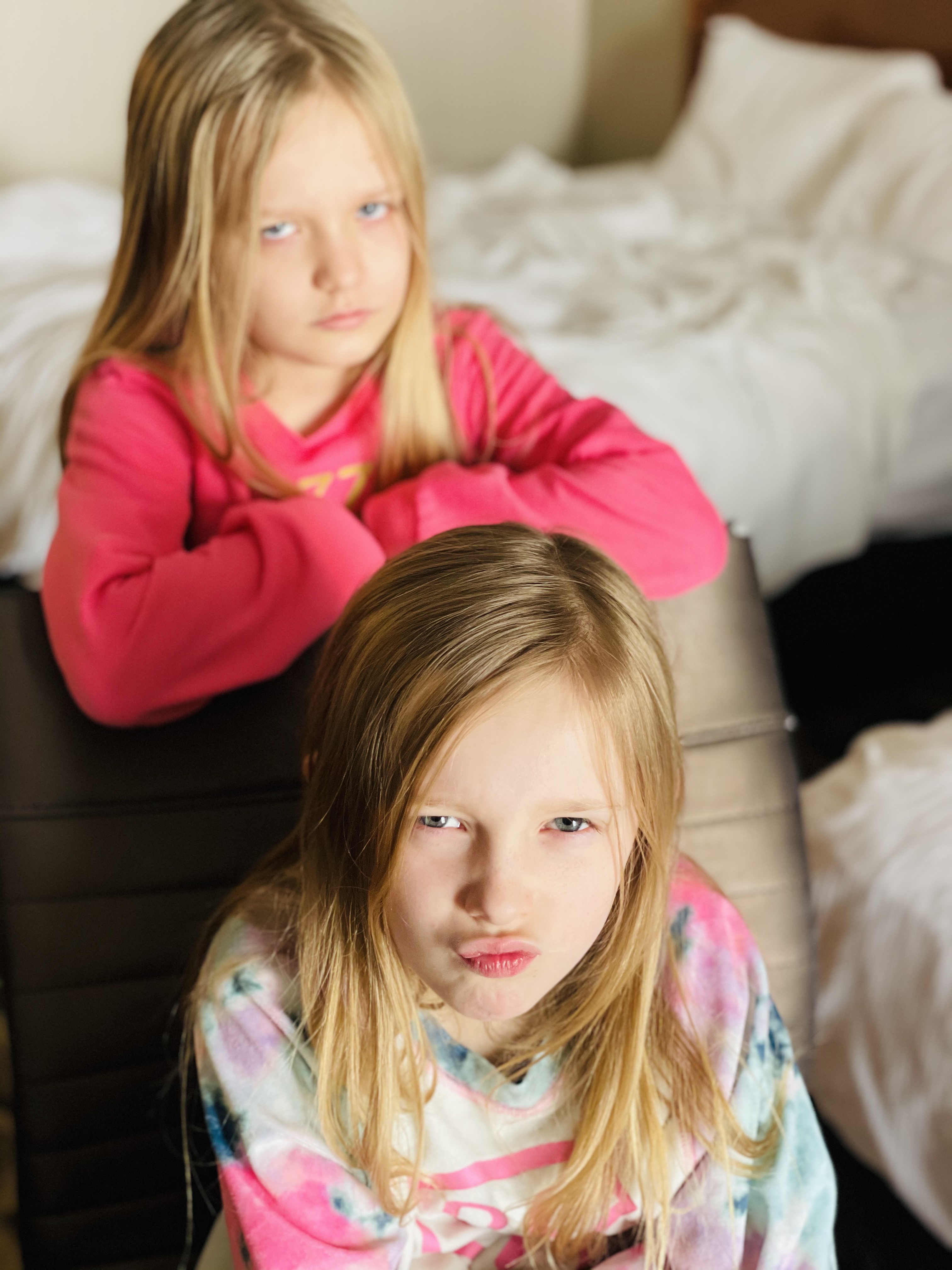 Big "Thank You" to the girls for standing in for my photo. We needed a "grouch" so Sister P and Sister K said they would act like one for us! lol
Our second favorite fun holiday this week is February 17th. It's "Random Act of Kindness Day." One of my favorite ways to do this is pay for someone's coffee in the drive-through. But, this can be done in so many different ways. It could be as simple as holding the door open for someone or cleaning up breakfast for your family. There are so many ways to do this.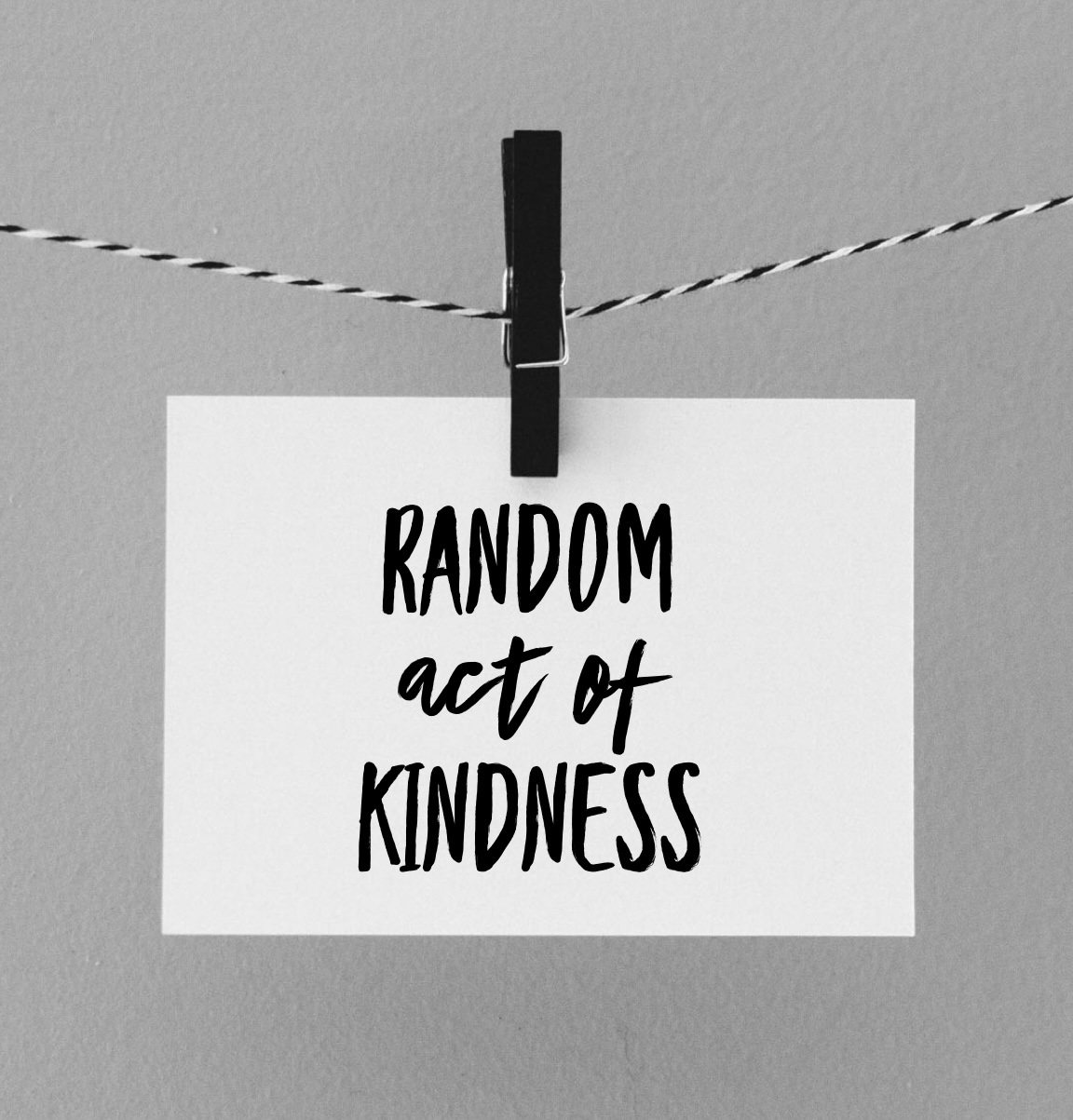 This is our plan for the week. We hope you will join us and spread the joy around your world. As always, we would love to hear from you on how you spread the joy in your world.
Don't forget… If you want to join us in the learning adventure, be sure to go to our website and subscribe. If you're already a subscriber and wish you had an activity book, send me a message and we can make that happen!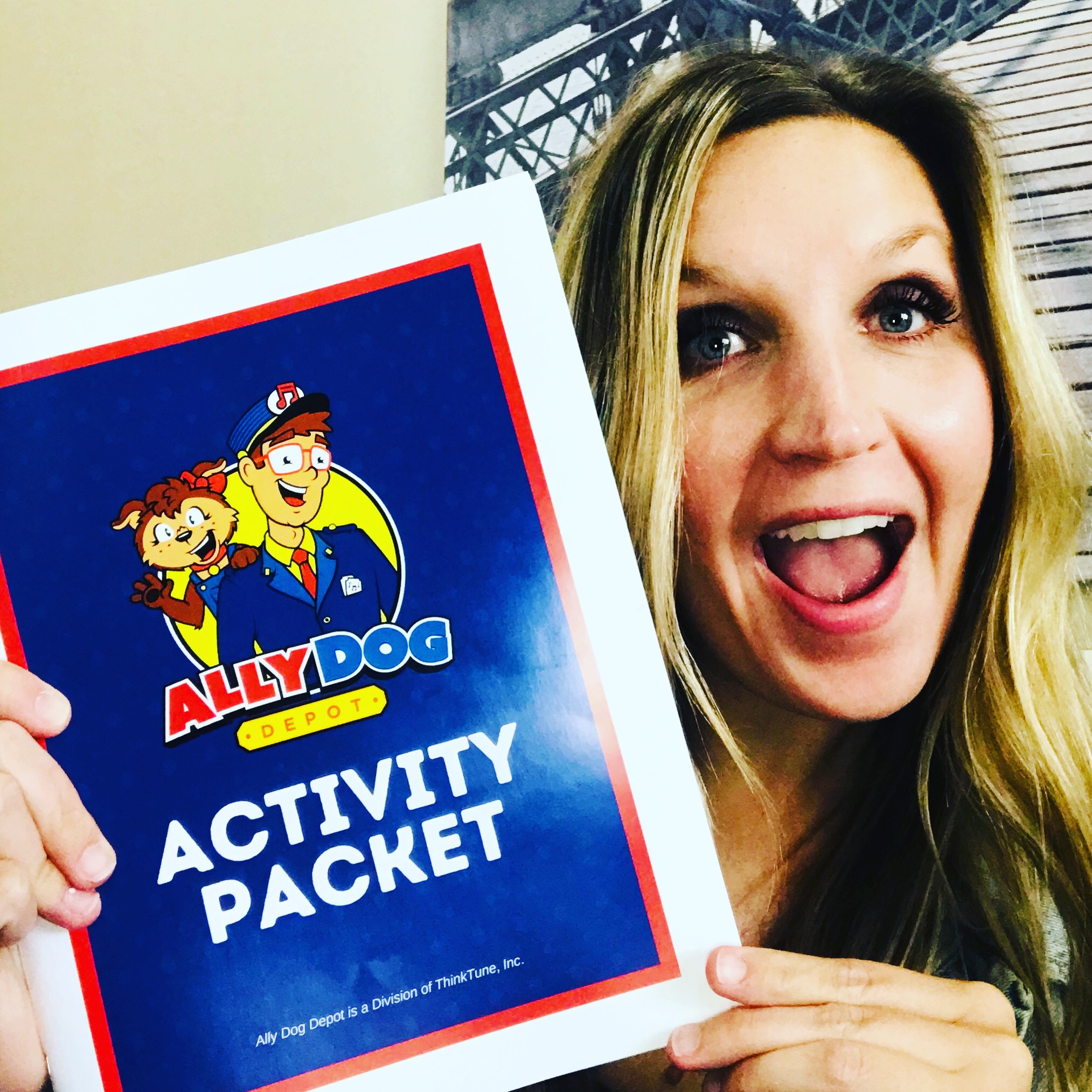 Just a reminder… Don't forget to check out our NEW website and Activity book!! When you subscribe for the NEW Year membership, you not only get a 7 day FREE trial, but also a FREE Copy of our activity booklet! I'm SO excited about this new book! It means NO MORE PRINTING! We've done it for you! I hope you'll all go check it out and subscribe!
Don't worry…we do have some additional SUPER Fun things planned this week! Be sure to follow us this week on our Facebook Page and Instagram! You won't want to miss it. We have a fun NEW Joke on Tuesday for "Tell A Joke Tuesday!" A super fun "Projects with Pais on Wednesday" and a really yummy one on Saturday for "Cooking with K!" PLUS lots more in between!

Thanks for stopping by!
We hope you all have a wonderful Math and Music Monday or even a wonderful Math and Music WEEK! As always, we would love to hear from you on how things are going! Be sure to follow us on Instagram @mathandmusicmommy and Facebook: Ally Dog Depot. Oh, and if you like what you see, please share with a friend!