Happy Math & Music Monday!
I hope everyone's Monday is off to a great start! I hope you all had a wonderful weekend. Can you believe it's February?! For many different reasons I love this month. Maybe it's because it's a shorter month. Or maybe it's because this month is focused on pink, red, and love. Or maybe it's because we are moving towards spring and happy things. I have just always loved it! This month we are going to focus on "sharing our smile" and spreading joy. So many of us are going through so much, that whatever we can do to share our smile, provide hope and share joy, that is what we are going to do! The girls and I have some exciting projects planned this month. We hope you will follow along and join us!
FUN QUOTE: "Share your smile, spread joy, be the light!" - mathandmusicmommy
In looking for a quote this week, these words kept coming to mind. As I talk to my family and friends, it seems like there is so much sadness and pain in the world. So many people have so much going on. It got me thinking, what can we do? How can we help? So this month, we are taking on the challenge of "Sharing our Smile." We will be doing that this month as we work on our several projects. And you can too!
Ok, let's get going… Up first, we're going to share our smile by sending a card to our friends and family. We didn't get our Christmas cards out this year, but maybe that's because we were supposed to "share our smile" and spread some joy this month!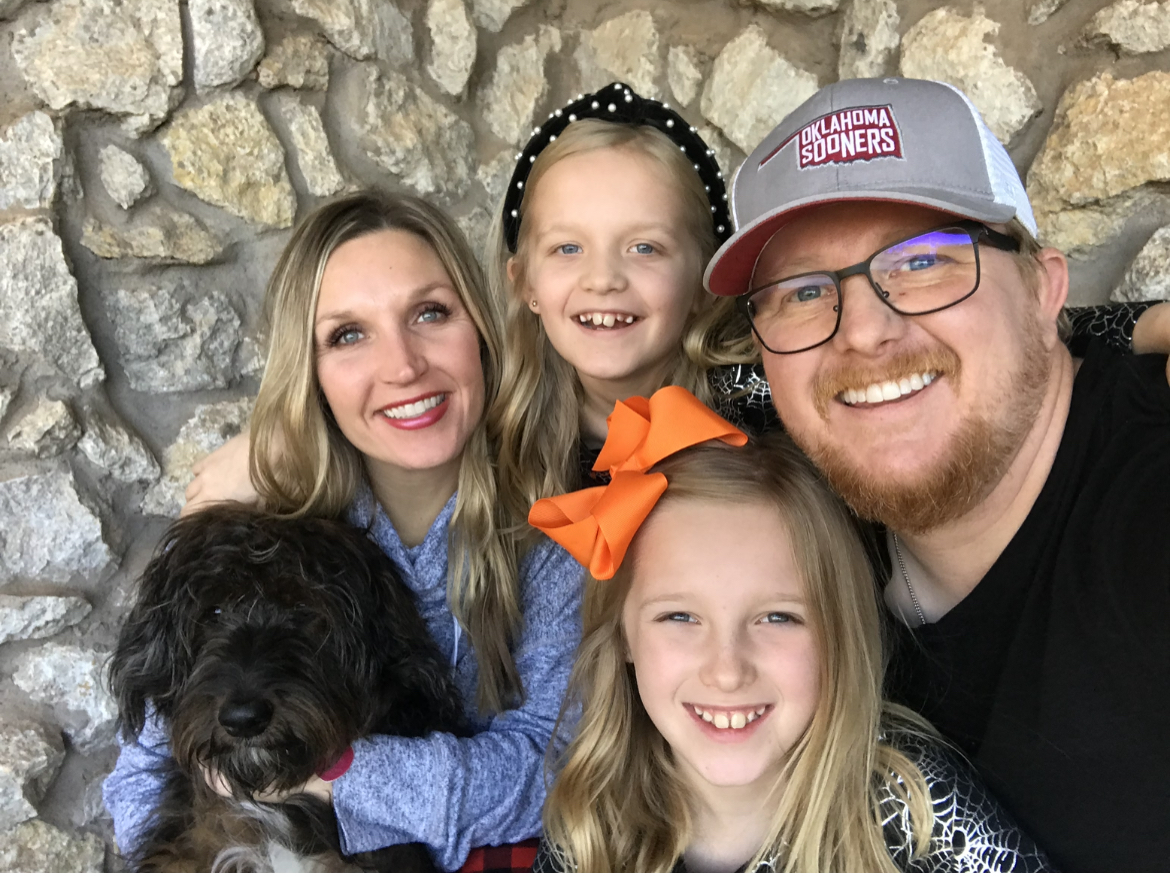 Here is our plan for the week!
Step 1: Pick a photo and order some cards. I like to use the Walgreens photo service because it's fast and easy.
Step 2: Write an encouraging note, address them and drop them in the mail. I plan to have the girls help with this. (Plus, it helps them practice their handwriting!)
See, it's super simple. If you don't already have a photo, it's ok… you can just take a quick family selfie. I promise it will mean a lot to the person who is receiving it! I hope we can all "Share our Smile," spread joy and be the light to others this month!.
Don't forget… If you want to join us in the learning adventure, be sure to go to our website and subscribe. If you're already a subscriber and wish you had an activity book, send me a message and we can make that happen!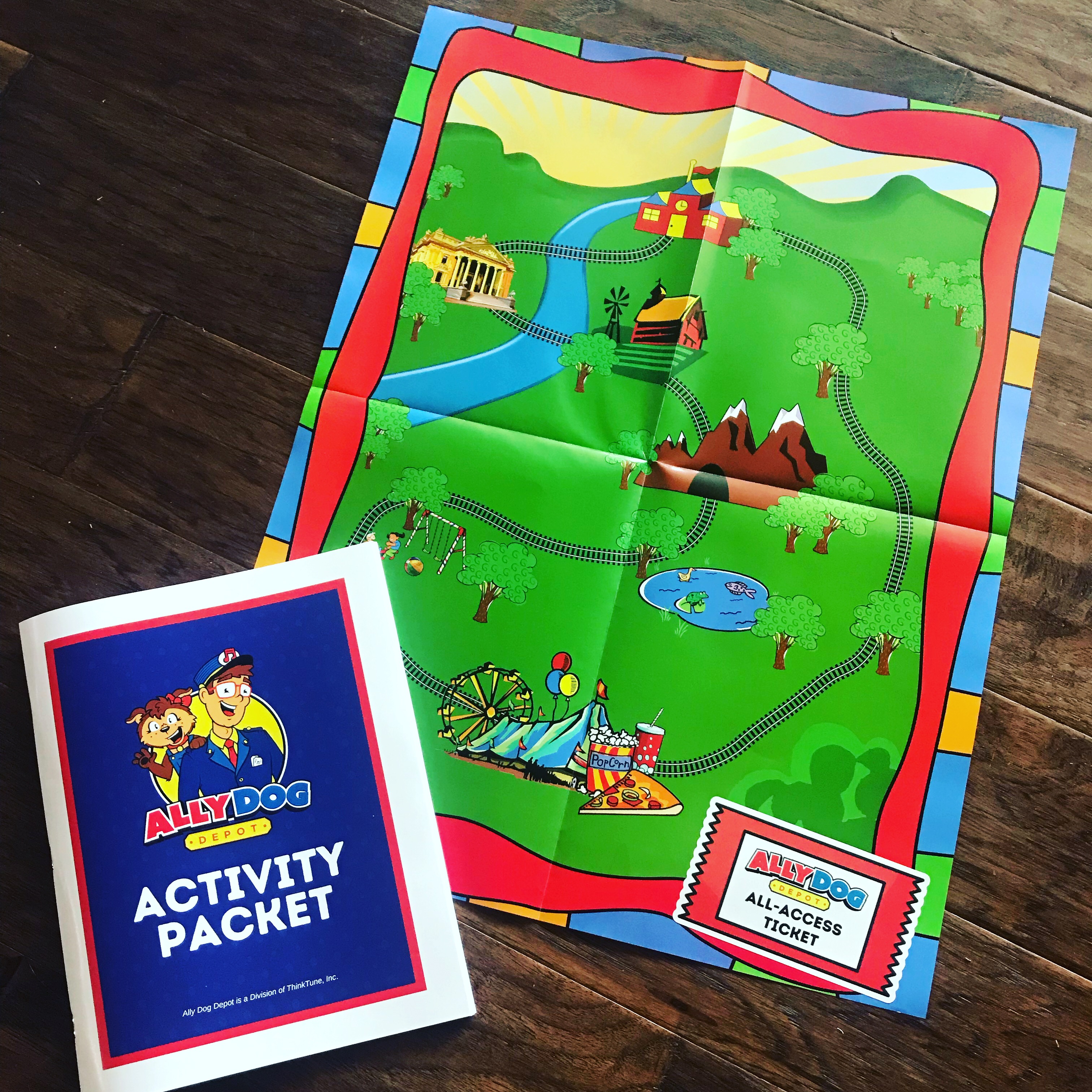 Just a reminder… Don't forget to check out our NEW website and Activity book!! When you subscribe for the NEW Year membership, you not only get a 7 day FREE trial, but also a FREE Copy of our activity booklet! I'm SO excited about this new book! It means NO MORE PRINTING! We've done it for you! I hope you'll all go check it out and subscribe!
Don't worry…we do have some additional SUPER Fun things planned this week! Be sure to follow us this week on our Facebook Page and Instagram! You won't want to miss it. We have a fun NEW Joke on Tuesday for "Tell A Joke Tuesday!" A super fun "Projects with Pais on Wednesday" and a really yummy one on Saturday for "Cooking with K!" PLUS lots more in between!

Thanks for stopping by!
We hope you all have a wonderful Math and Music Monday or even a wonderful Math and Music WEEK! As always, we would love to hear from you on how things are going! Be sure to follow us on Instagram @mathandmusicmommy and Facebook: Ally Dog Depot. Oh, and if you like what you see, please share with a friend!