Happy Math & Music Monday!
I hope everyone's Monday is off to a great start! I hope you all had a wonderful weekend. Can you believe this is the last week in January! Wow! We are really moving. If you have been around a while, you know that February is my FAVORITE month of the year for so many reasons. I know some might think it's silly, but it just makes me so happy to see all the red and pink. Those Valentine decorations get me every time! lol. I am going to share with you our favorite Valentine's tradition! I believe this year, more than ever, we all need a little extra encouragement, don't you? It's going to be a fun week. I hope you'll join us.
FUN QUOTE: "Believe you can and you're halfway there." - Theodore Roosevelt
Wow, this is a powerful quote. This past year was full of all kinds of challenges for all of us, even our children. It is so important to remind them that they are loved, smart, kind and capable of doing anything if they work hard! That's what this next month is all about for us! In fact, this year I'm going to do it for my husband too! Maybe even a few other special people in our lives too! So stay tuned…
Ok, let's get going… You might be wondering what I'm even talking about. Let's take a look back, and it will better explain our super fun Valentine's activities! Check out: Heart Activity Blog
Don't forget… If you want to join us in the learning adventure, be sure to go to our website and subscribe. If you're already a subscriber and wish you had an activity book, send me a message and we can make that happen!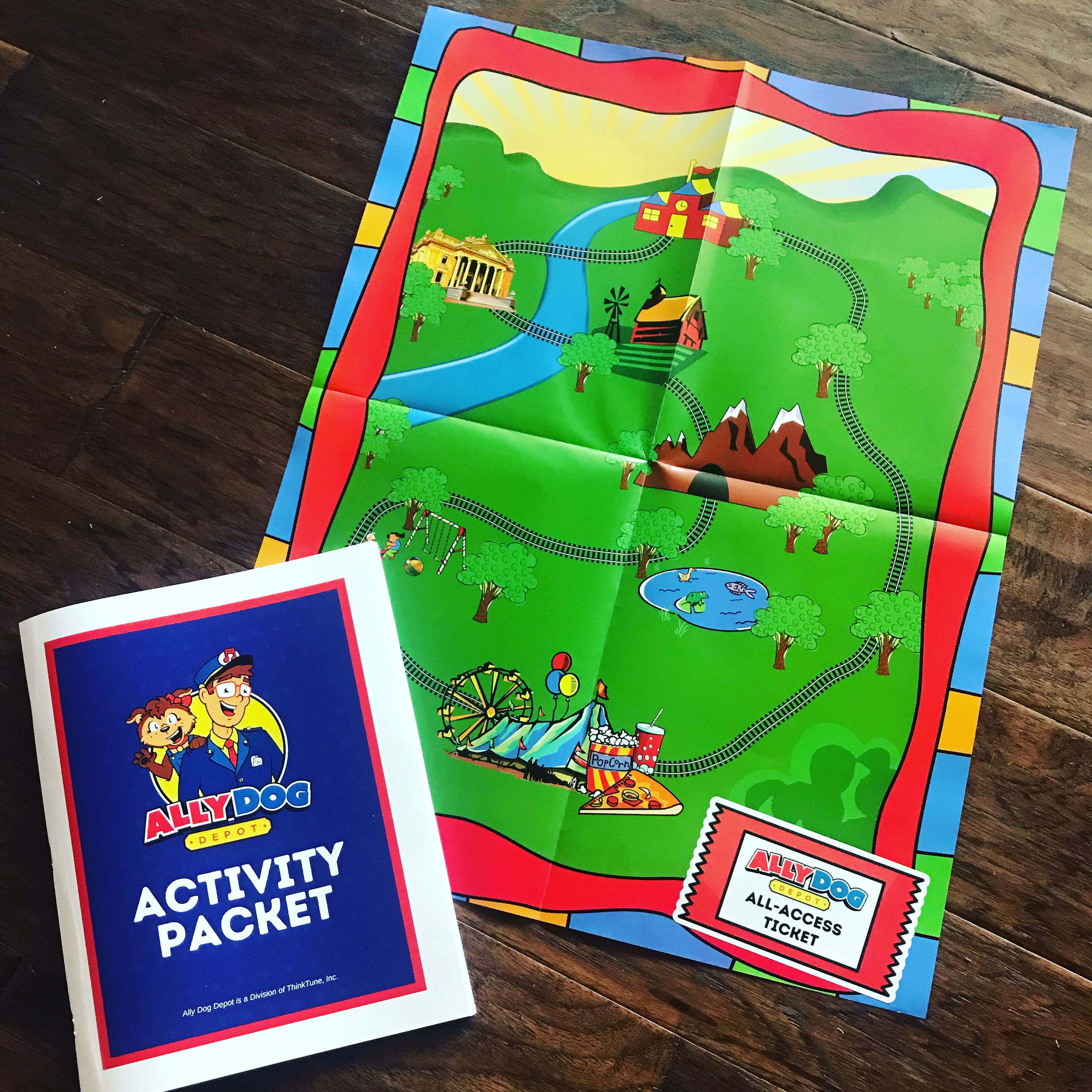 Just a reminder… Don't forget to check out our NEW website and Activity book!! When you subscribe for the NEW Year membership, you not only get a 7 day FREE trial, but also a FREE Copy of our activity booklet! I'm SO excited about this new book! It means NO MORE PRINTING! We've done it for you! I hope you'll all go check it out and subscribe!
Don't worry…we do have some additional SUPER Fun things planned this week! Be sure to follow us this week on our Facebook Page and Instagram! You won't want to miss it. We have a fun NEW Joke on Tuesday for "Tell A Joke Tuesday!" A super fun "Projects with Pais on Wednesday" and a really yummy one on Saturday for "Cooking with K!" PLUS lots more in between!

Thanks for stopping by!
We hope you all have a wonderful Math and Music Monday or even a wonderful Math and Music WEEK! As always, we would love to hear from you on how things are going! Be sure to follow us on Instagram @mathandmusicmommy and Facebook: Ally Dog Depot. Oh, and if you like what you see, please share with a friend!